Angela Koska – Bookkeeping Professional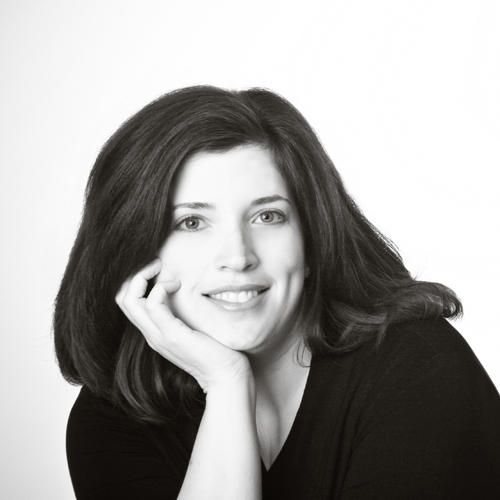 Hi! Thanks for stopping by! I'm Angela Koska, the owner of Sandhills Bookkeeping, LLC. My mission is to help service-based business owners succeed by providing quality bookkeeping services so they can understand the financial state of their business, make informed business decisions, and be fully prepared at tax time, all while saving them time, money, and frustration.
Since I have owned a business for 20+ years myself, I know that business owners are trying to juggle all the things that go into being an entrepreneur: Marketing, HR, Finances, Operations, IT, Customer Service, and the list goes on and on. I get it…believe me. It can be really overwhelming at times.
To be sure, financial management can be stressful. Consequently, it's also something that tends to get ignored by many business owners because they are not really motivated to do it, but that can have negative consequences for the business owner.
Here's where I can help! You didn't get into business to be a bookkeeper. That's my job, and I love numbers…really! FYI, did you know that by outsourcing their bookkeeping, most business owners free up about 70 hours per year? That's nearly two full weeks of your life that you get back. Just think what you could do with all that extra time!
Let us be your bookkeeping expert, so you can get back to doing what you do best…growing your business.
I have nearly 25 years of bookkeeping and QuickBooks experience and recently opened Sandhills Bookkeeping, LLC to serve business owners using my experience and expertise.
When I don't have my nose in business books, spreadsheets, or QuickBooks, I am a wife and mom, an avid movie watcher, an obsessive organizer, a Yacht Rock radio listener, a coffee drinker (with lots of cream and sugar of course) and a midnight Wordler.